Practical and commercial accounting advice to help organisations flourish financially
The collaborative approach from a smarter accountancy firm that helps enterprising business owners to achieve their goals.
Our Services
Unlike traditional accountancy firms, working with Elite Accounting means partnering with a firm that understands business as much as numbers. We're a team that brings industry and real life experience; as well as market knowledge to the table to help businesses of all sizes succeed.
Trusted accountants working with passionate business owners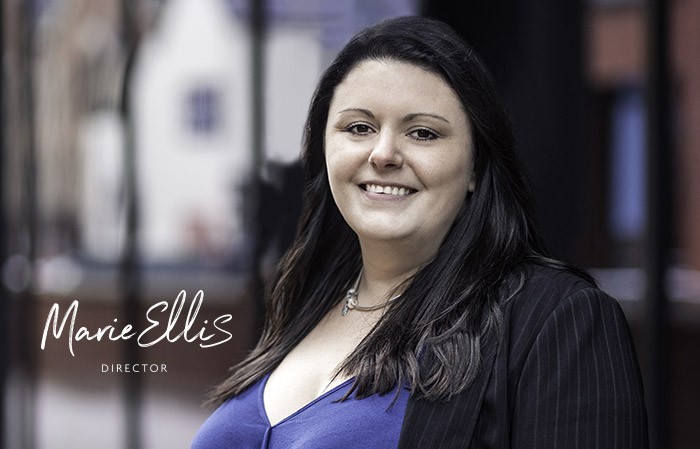 Like you, we're adventurous and full of entrepreneurial spirit. But, we know that no two businesses are the same and we appreciate the little nuances that make you different. That's why Elite Accounting works hard to get under the skin of your business to offer a service that is truly tailored ensuring a working relationship that is destined to be long lasting.
You help us to thrive and grow. We want to do exactly the same for you.
I switched to Elite Accounting Services around 6 months ago and I couldn't be happier. My previous accountant never explained things to me and never seemed to know the answer to my questions. Since using Elite I have had any queries answered quickly and efficiently and Marie has taken the time to explain it all in simple terms. Elite have my business interests at heart and always advise me on what the options are and which is best for me.
I couldn't be happier with the service I've received from Marie and the team and wouldn't hesitate to recommend them to other business owners looking for a quality, friendly and knowledgeable accountant.
When thinking of starting my business, Marie was the person I turned to straight away, as I had the confidence I'd get the source of knowledge in a language I could understand.  That first support was huge for me in helping me understand all my numbers and some of the accountancy topics I would need to deal with in future.   Marie is very thorough in her work and (still) always receives my questions, no matter how inquisitive and or redundant, with a warming friendly touch.

I highly recommend Elite Accounting Services to anyone, whether you are starting to think about a new venture or long-established.
Thank you Marie Ellis!
Elite Accounting are an absolute pleasure to deal with.  I have been with Marie practically since she started when I myself was a fast-growing business struggling to keep on top of the accounts.  Marie was extremely approachable and couldn't have made me feel more at ease that this was the right step for my business.  Nothing is too much trouble and is explained in as much detail as I could possibly require.  I would highly recommend Elite Accounting Services for the utmost professionalism and work quality.  Their systems are innovative and easy to use (once you know how) and that's a bonus for someone as busy as me.
I can highly recommend Elite Accounting Services, as they deal with all my accounts in a professional and efficient way.  Marie, in particular, is extremely approachable and explains finance and tax in a really uncomplicated way.
We are so thankful for all your advice, your company really is ELITE!  Best wishes,
Thanks Marie for tidying up our accounts. I had no idea that our bookkeeper didn't really understand Xero and that it was all such a mess. 
I now have a much clearer financial picture of the business which enables me to make more informed decisions.  
Choosing Elite Accounting Services is one of the best business decisions I've made.  With their expertise and knowledge, they provide a completely professional service, and I know I can trust them because they are qualified Chartered Certified Accountants; having an accountant who I can trust to advise me well is extremely important to me.
I appreciate the excellent working relationship we have, where I feel I receive a personalised and honest service dedicated to the needs of my business.  Elite really care about me as a client, as well as my finances, and always have my best interests at heart.  Their support has been excellent; Marie is the best!  I highly recommend her.
Email Us
info@eliteaccountingservices.co.uk
Address
Elite Accounting
Services (Leicester) Limited
60 Empingham Drive, Syston
Leicester, LE7 2DL